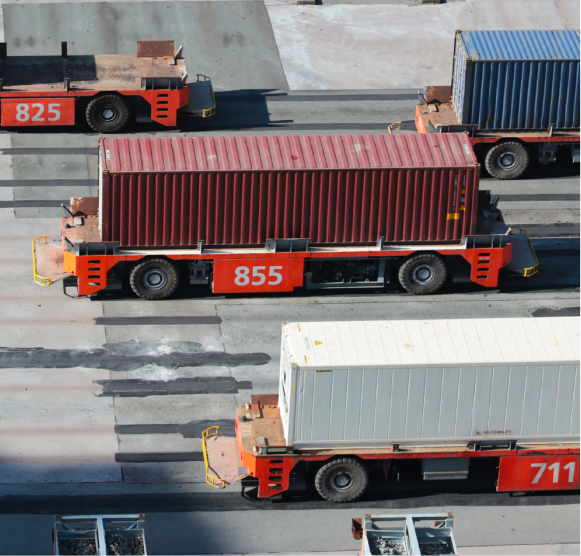 Headache-free transport and logistics
We're your go-to partner to get the job done.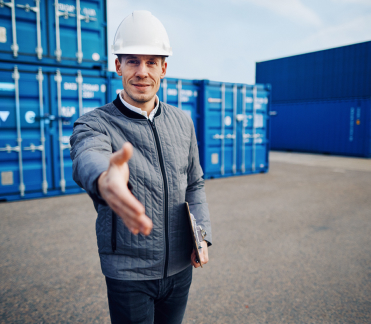 Turnkey logistics services
Globco offers end-to-end, integrated services in 3PL and transport, ocean freight, air freight, courier, warehousing and distribution, and customs brokerage. Mitigate the risks and delays. Reduce overall costs. Never lose control of your merchandise. There is a sleep-better-at-night way. It starts with Globco.
Learn more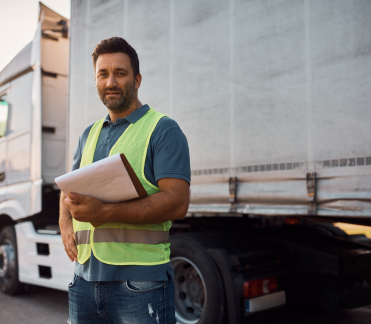 On-demand logistics services
Globco's comprehensive on-demand services for transportation and logistics propel your supply chain performance into the fast lane. No matter what your needs are, we have the proven track record of getting things moving to the right places with as minimal disruption as possible. Globco makes all the difference.
Learn more
What are you struggling with today?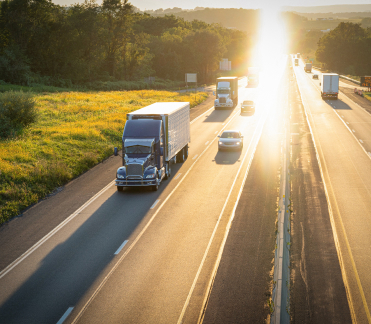 Standard transport and logistics
Globco's experienced transportation and 3PL team can oversee all your exports and imports from other provinces, the United States and anywhere around the world. Our extensive network of long-standing partners enables us to guarantee a high level of service—based on agility, efficiency, constant communication and transparency.
Get the details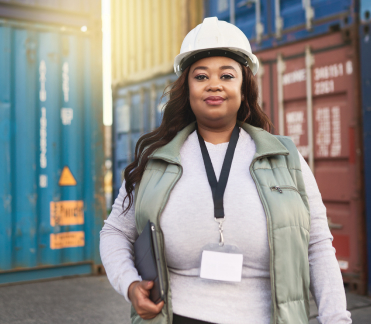 Special transportation projects
Our foresight, rigour and flawless planning will ensure that your projects run smoothly like a well-oiled machine. Whether you need air, ocean, or ground freight, we develop customized solutions to take the guesswork and constraints out of any unconventional shipment you have.
Get the details
Your one-stop-shop to set your deliveries in motion
Globco goes the extra mile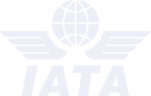 The proof is in the numbers
2 587 154kg
LCL Shipping for 17 930 CBM
per year
1 270 000kg
Air Freight Import
per year
5250000km
Kilometers Traveled
per year

Why choose Globco?
Founded 15 years ago, Globco has carved an enviable reputation as a Canadian leader in transport and logistics. We are renowned for offering the availability, proximity and dedication of a small-sized firm—with the experience, resources and capacity of a larger company. With Globco, you get the best of both worlds.
You're never just a number with Globco.
Talk is cheap. We walk the walk.
We foster long-term partnerships.
Our team is obsessed with trust, transparency, responsiveness and finding solutions.
Globco will never leave you hanging.
You've got everything you need under one roof.
No empty promises. No "we can't do that's." We deliver.
Learn more
Let's take your logistics performance to a whole new level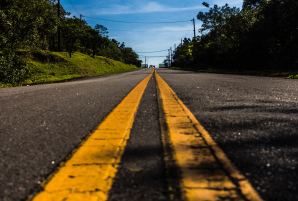 Performance
We save you from going down transport and logistics rabbit holes that cause stalled shipments, skyrocketing costs, blatant losses to productivity, and dissatisfied customers. Globco leaves no stone unturned in identifying solutions that safeguard your sanity and bottom line.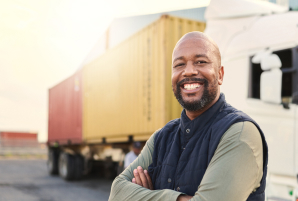 Caring
There are no cookie-cutter approaches to be found at Globco. Every customer is different. Every supply chain is different. Our teams will get to know you by name. They actually remember your company. They will definitely see your project to the very end. We work as an extension of your business, which inevitably means we've always got your back.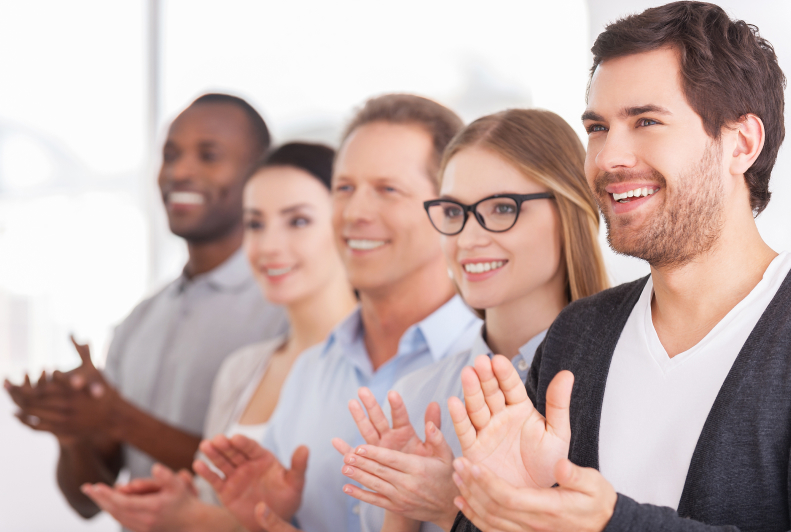 Innovation
Today's modern supply chains and global logistical landscapes require modern tools and updated know-how. Count on Globco to remain ahead of the game in providing added value to your operations.