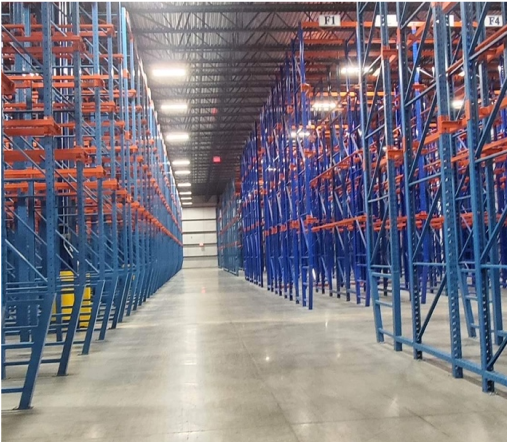 Warehousing, distribution and 3PL services
Need secure inventory space? You've come to the right place.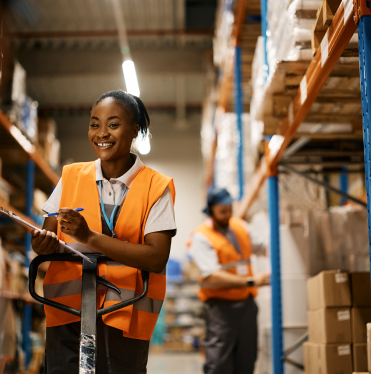 Nail your warehousing, distribution and 3PL logistics.
Are you banging your head against a desk because of the pain and drain caused by inefficient, expensive and complicated warehousing and logistics? Fed up with having to deal with third-party logistics suppliers with locations either out in the middle of nowhere or smack-dab in the heart of a city (aka: traffic central where transport companies go to die)? We hear you.
Globco owns two major warehouses in Laval and Candiac, which are strategically located for transportation to and from the US as well as transiting to and from both Eastern Canada and Ontario/Western Canada. Benefit from modern facilities with an array of amenities and our integrated services to safely store your goods.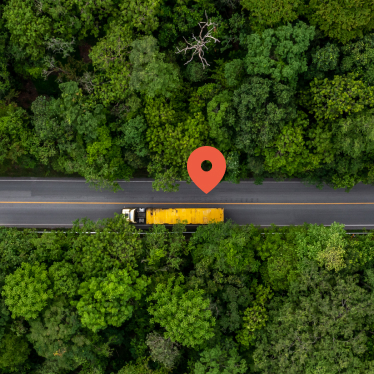 Never lose sight—or control—of your shipments
Globco's platform, GlobConnect, allows you to manage your supply chain from A to Z, by carefully monitoring in real time all your imports and exports. Tap into a wealth of dashboards, reports and analytics to find out which shipments are late or early. Find out how you can optimize routes and potential pitfalls. You are in the driver's seat with GlobConnect!
Discover GlobConnect
Interested in learning more? Book a consultation with our warehousing and distribution experts today. We'll end the transport logistics mayhem and madness so that you can focus on your core business.
Take off sooner with Globco
What is the Globco advantage? It's about finding a reliable partner that checks all the boxes when it comes to your warehousing and distribution needs: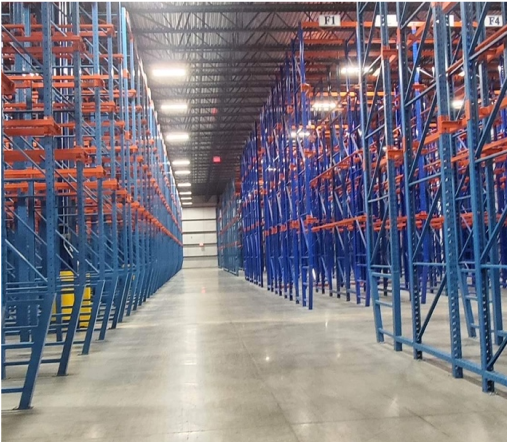 Laval warehouse
Includes pick-and-pack and container receiving services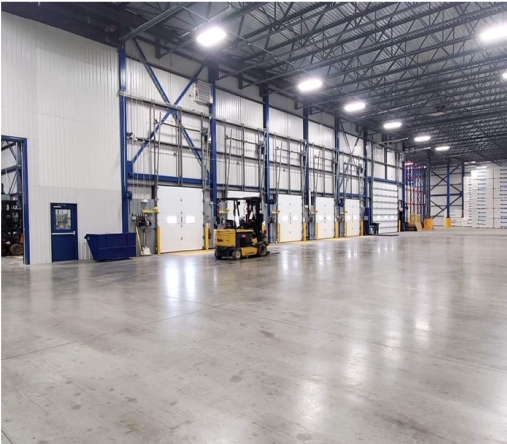 Candiac warehouse
Space for 5000 pallets, ultra-modern installation, certified CTPAT, can hold food and medical merchandise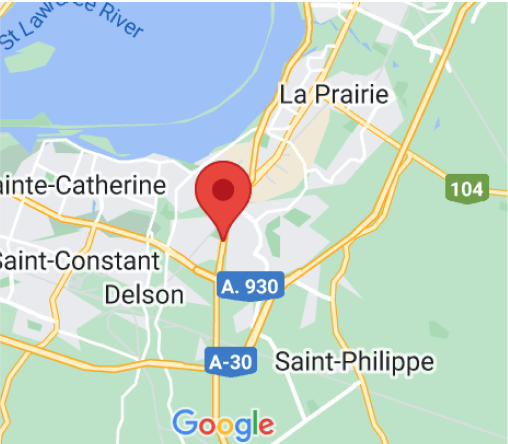 Strategically located
Warehouses strategically located for transport to Ontatrio, the port of Montreal and the United States; our transit times are shorter thanks to circumventing city traffic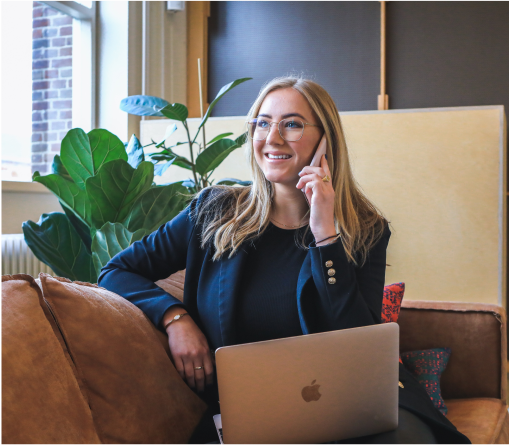 Insurance support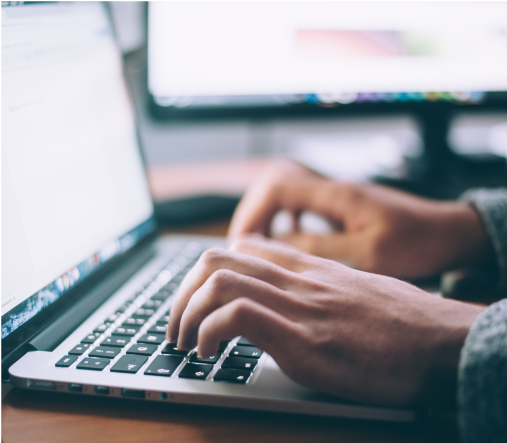 Brokerage services
Leverage our custom brokerage services to streamline your shipment
Experience the Globco difference when it comes to warehousing, distribution and logistics. Contact us today for a free, no-obligation quote.
Founded 15 years ago, Globco has carved an enviable reputation as a Canadian leader in transport and logistics. We are renowned for offering the availability, proximity and dedication of a small-sized firm—with the experience, resources and capacity of a larger company. With Globco, you get the best of both worlds.
No empty promises. You'll always get the real deal with us.
Talk is cheap. We walk the walk.
We foster long-term partnerships.
Our team is obsessed with trust, transparency, responsiveness and finding solutions.
Globco will never leave you hanging.
You've got everything you need under one roof.
No empty promises. No "we can't do that's." We deliver.