Unrivalled expertise and services at your fingertips.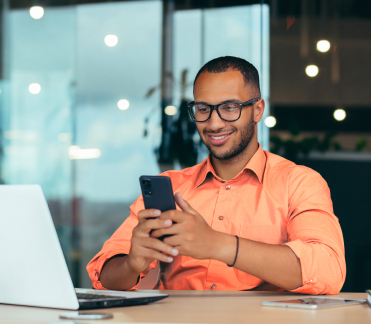 Need the best ground freight services, logistics and warehousing in major urban centers in Québec and the Ottawa region? Transport Levasse, part of Globco, is the team to call.
We're a ground freight transportation company dedicated to several areas in Québec and Ontario, including:
Québec City – Montréal corridor
Beauce, Eastern Townships, Mauricie and central Québec, and the Saguenay-Lac-Saint-Jean region
Ottawa and Cornwall region.
We specialize in same-day, dedicated service, delivery by appointment, and delivery to job sites. Transport Levasse also offers regular LTL and TL delivery services based on our customers' needs.
We provide extensive, flexible and personalized no-transfer services so that you can rest easy knowing your goods will be delivered safely and on time. What's more, We are proud to be one of the only accredited carriers in Québed for Transport Canada's Air Cargo Security Program. We are also trained to transport and equipped to store hazardous materials.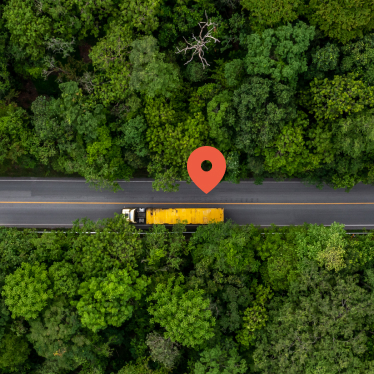 Never lose sight—or control—of your shipments
Transport Levasse's online platform allows you to verify when shipments have arrived and with supporting pictures. Gain peace of mind knowing your deliveries are in good hands.
Discover our shipping and logistics platform
Interested in learning more? Book a consultation with our ground freight experts today. We'll end the transport logistics mayhem and madness so that you can focus on your core business.
Let's talk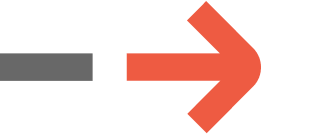 Experience the Globco difference when it comes to ground freight. Contact us today for a free, no-obligation quote.
Simplify your business in Québec and the Ottawa region
Doing business with Transport Levasse just makes smart business sense. With Transport Levasse, we offer a distinct advantage, ensuring your products reach their destinations timely, securely, and cost-effectively. As leaders in ground freight logistics, we are not just about moving goods. We are about providing unrivalled customer service and customizable solutions to drive your business forward.
55 dedicated team members with experience in ground freight
Thousands of satisfied customers thanks to our efficiency, transparency and results
We own a fleet of 75 trucks and trailers, including a 40-foot straight body and 53-foot enclosed van
Diversified fleet and equipment that meet a wide range of needs and constraints for pick-up and delivery
Extensive warehousing capabilities in Lévis, Laval and Candiac (visit our Warehousing section)
Warehouses strategically located to reduce traffic hassles and facilitate transport between cities in Québec and the Ottawa region

Why choose us?
Founded over 3 decades years ago, Transport Levasse, now a part of Globco, has carved an enviable reputation as a leader in transport and logistics for both Québec urban centers and the region of Ottawa. We are renowned for offering the availability, proximity and dedication of a small-sized firm—with the experience, resources and capacity of a larger company. With us, you get the best of both worlds.
No empty promises. You'll always get the real deal with us.
Talk is cheap. We walk the walk.
We foster long-term partnerships.
Our team is obsessed with trust, transparency, responsiveness and finding solutions.
Globco will never leave you hanging.
You've got everything you need under one roof.
No empty promises. You'll always get the real deal with us.