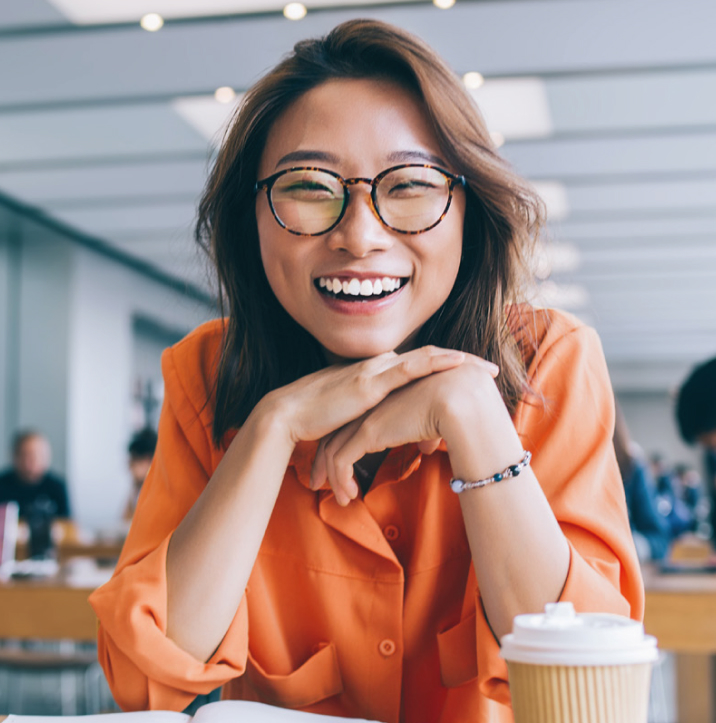 Careers
Supercharge your career at Globco
Need a change of pace or scenery? Wish you could make a difference and work in an friendly environment that can elevate your potential?
Say hello to Globco.
With a career at Globco, you'll not only enjoy a job that doesn't feel like a job but also a position that taps into your strengths and galvanizes your aspirations. Envision working with colleagues who support each other. Think about how much impact you'll make on our customers. Visualize learning in a high-tech, high-octane atmosphere. Picture all types of perks, like free lunches, never-a-dull-moment social activities, and other competitive advantages.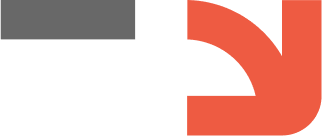 We are a modern employer who understands today's reality and cares for the well-being of its team. We put all the necessary foundations in place to ensure that your professional development is consistent with your objectives, your ability respected, and your potential maximized. We constantly innovate to improve our team's daily life by offering certain benefits such as free lunch, social activities, and a dynamic work environment with the latest technology tools.
At Globco, your career will be everything except boring and soul-sucking. Music to your ears? We want to hear from you!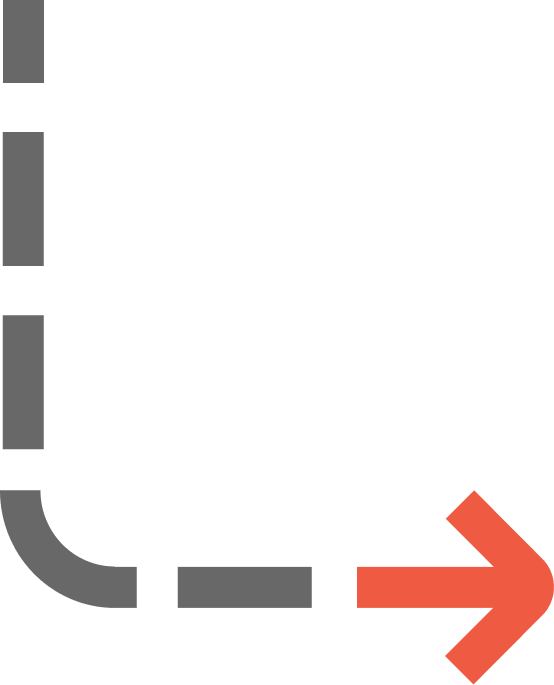 At Globco, your career will be everything except boring and soul-sucking. Music to your ears? We want to hear from you!
What our employees says about us!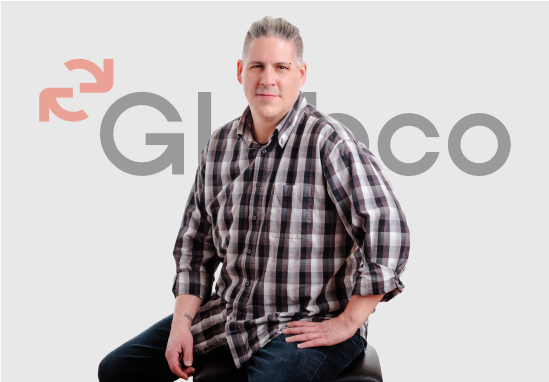 Frédéric Grégoire
Operations Supervisor and Dispatcher
2009 - Today
"Working for Globco, in Transport Levasse's division, means first and foremost being part of a big family. Everyone helps each other when needed, and every member is important. Since no two days are alike, the challenges are always new. My work is anything but monotonous! Finally, the company knows how to be innovative by offering us innovative tools to excel in our tasks, and thus achieve the highest level of customer satisfaction."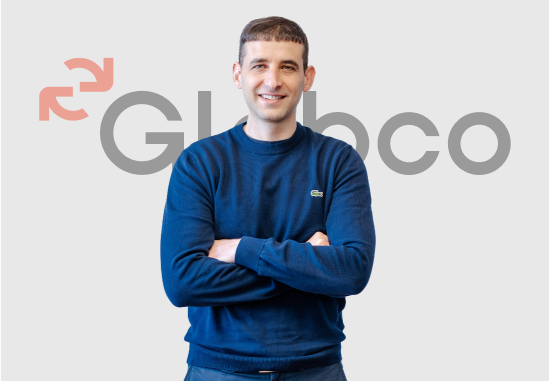 Laurent Marville
Account Manager
2020 - Today
"For the first time in my career, I'm working for a company where my expectations and fears are considered, due to the accessibility and openness of the leadership team. Globco is a company that puts people at the heart of corporate interests, and where professional ambitions are achievable!"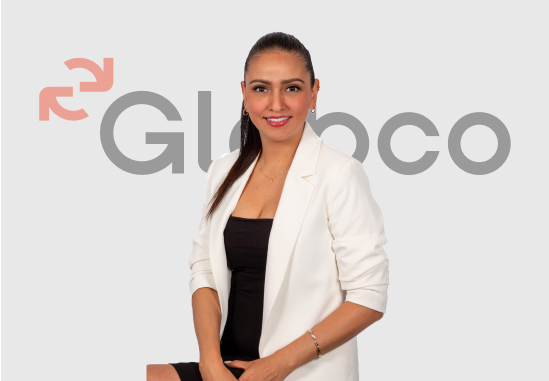 Maria Lima
Logistics Coordinator Ocean Freight
2021 - Today
"Working at Globco means being part of a company where a culture of inclusion is part of its DNA. I'm surrounded by great, motivating colleagues every day. Relationships marked by empathy, solidarity and support make me feel at my rightful place and fully confident with Globco."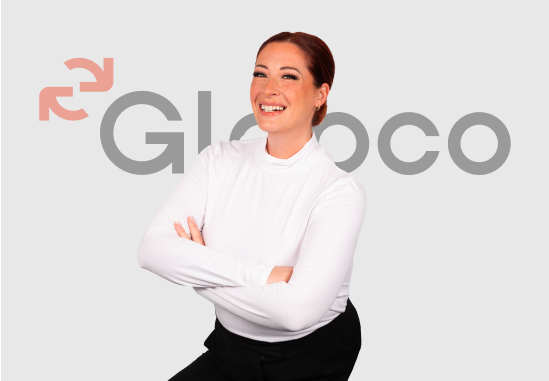 Stéphanie Lavigne
Marketing Advisor
2021 - Today
"Due to leaders who truly are interested in people, they appreciate the unique essence of each member, while identifying their particular skills and abilities. As a result, it's not uncommon to see people assigned to new positions or given new responsibilities, to fulfill themselves in a role that suits them perfectly. So, at Globco, it's easy and acceptable to be yourself. By demonstrating who you are in your work and its environment, the opportunity to find your singular path in the company is quite real!"
Don't see a job that fits your profile? No worries! We accept spontaneous applications!