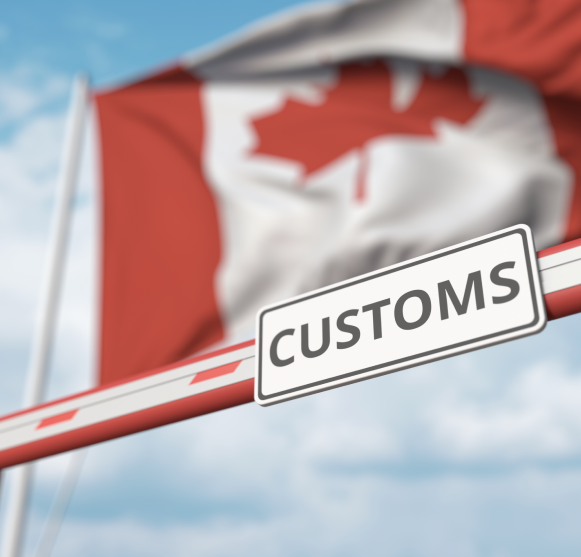 Customs brokerage
Meet the best customs brokers in Canada and the US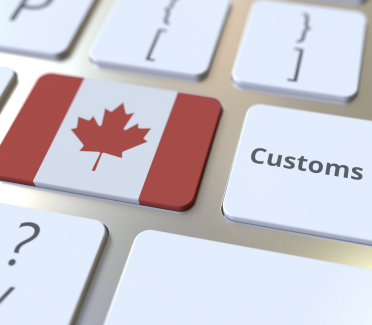 Are you lost in the chaos of customs and compliance?
Not anymore, when you count on Globco's customs brokerage services. Our team of certified specialists will guide you through each step, each regulation, each form to fill out. Our staff is always up-to-date on the industry's best practices and legal changes. No matter what you're importing into Canada or the United States, it will never be bogged down by red tape.
Another added benefit of working with Globco customs brokers and US customs broker partners? You'll always get a straight, crystal-clear answer (no PhD in customs lingo required). You'll never be ghosted and left in the lurch when you need customs advice the most. And you'll never be shovelled off to (yet another) company because of any "Oh, sorry, we don't take care of that part."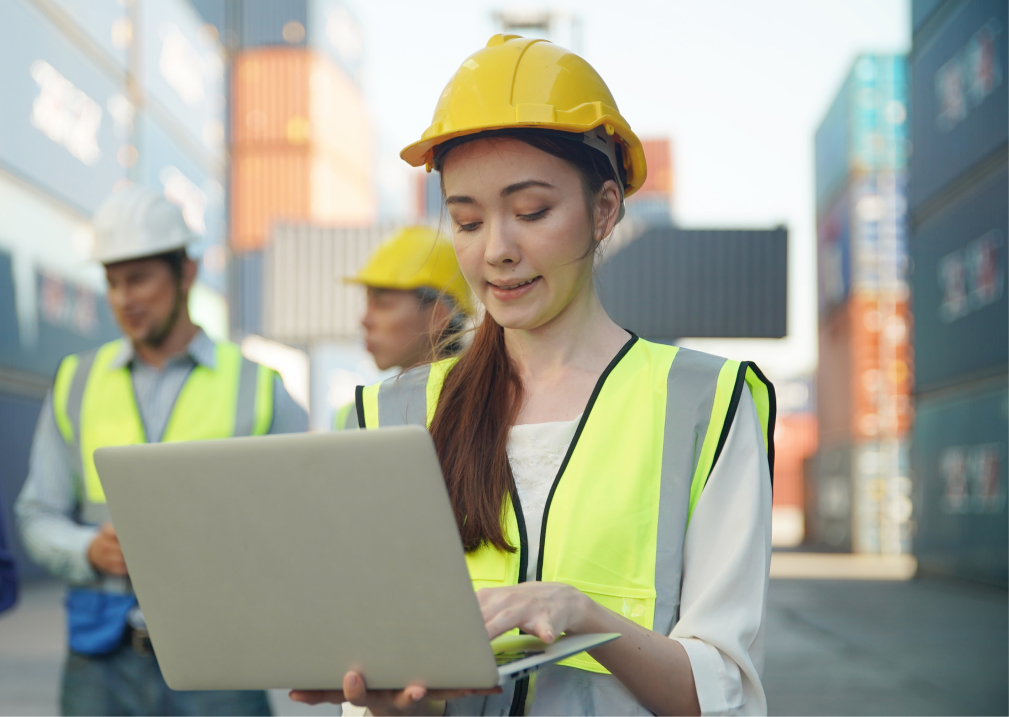 Never lose sight—or control—of your shipments
If you use our transportation services, Globco's platform, GlobConnect, allows you to manage your supply chain from A to Z, by carefully monitoring in real time all your imports and exports. Tap into a wealth of dashboards, reports and analytics to find out which shipments are late or early. Find out how you can optimize routes and potential pitfalls. You are in the driver's seat with GlobConnect!
Interested in learning more? Book a consultation with our experts today. We'll end the transport logistics mayhem and madness so that you can focus on your core business.
Let's talk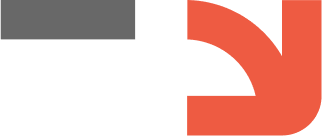 Experience the Globco difference when it comes to warehousing, distribution and logistics. Contact us today for a free, no-obligation quote.
Take off sooner with Globco
What is the Globco advantage? It's about finding a reliable partner that checks all the boxes when it comes to your customs brokerage needs:
Ditch the incessant voicemails; talk to a responsive and dedicated expert when you need it
Our air, ocean and road teams collaborate for a smooth customs clearance process
Comprehensive insurance support
Your voice with the AFSC and WTO
Why choose Globco?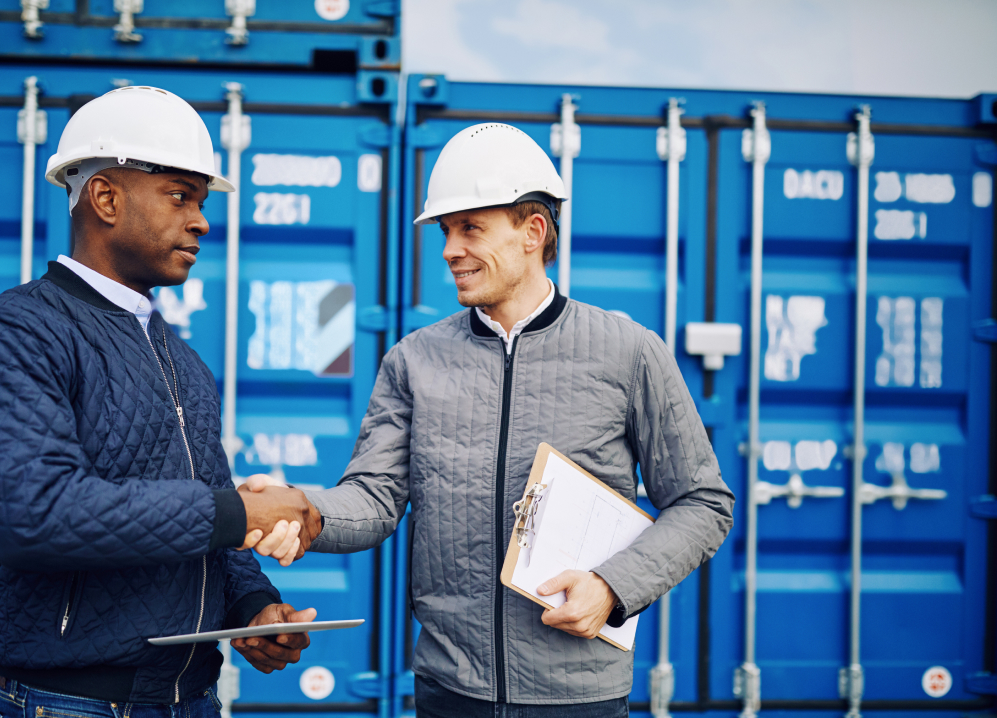 Founded 15 years ago, Globco has carved an enviable reputation as a Canadian leader in transport and logistics. We are renowned for offering the availability, proximity and dedication of a small-sized firm—with the experience, resources and capacity of a larger company. With Globco, you get the best of both worlds.
No empty promises. You'll always get the real deal with us.
Talk is cheap. We walk the walk.
We foster long-term partnerships.
Our team is obsessed with trust, transparency, responsiveness and finding solutions.
Globco will never leave you hanging.
You've got everything you need under one roof.
No empty promises. No "we can't do that's." We deliver.