Are you confident you're using the right courier?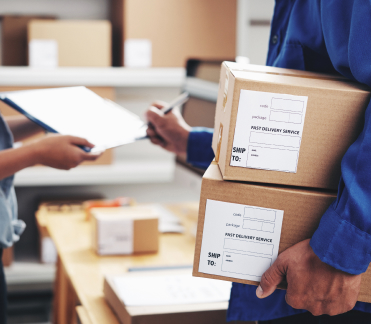 Our courier services are anything but common
No two courier shipments are the same. That's why it's important not to be on auto-pilot when it comes to choosing one carrier over another—and one type of service over another. With Globco's consulting services and technical support, you'll be surprised at how we can unlock a treasure trove of opportunities when it comes to rates, routes and timelines.
Leverage our all-in-one platform to schedule a pickup or pre-authorized return, calculate rates, transit times and tariffs, and more. Because we work with all major international carriers, you can rest easy knowing that you're shipping with the right provider for each unique context and your need for speed.
Interested in learning more? Book a consultation with our courier service experts today. We'll end the transport logistics mayhem and madness so that you can focus on your core business.
Let's talk
Get it out the door sooner with Globco
What is the Globco advantage? It's about finding a reliable partner that checks all the boxes when it comes to your courier service needs:
Export and import services
Ship envelopes, boxes and even pallets
Standard and next-day delivery in Canada and the United States
Delivery anywhere in the world within 2 to 5 business days
Ultra-rush palette services across North America
Insurance support
Leverage our custom brokerage services to streamline your shipment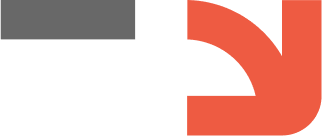 Experience the Globco difference when it comes to courier services. Contact us today for a free, no-obligation quote.
Why choose Globco?
Founded 15 years ago, Globco has carved an enviable reputation as a Canadian leader in transport and logistics. We are renowned for offering the availability, proximity and dedication of a small-sized firm—with the experience, resources and capacity of a larger company. With Globco, you get the best of both worlds.
No empty promises. You'll always get the real deal with us.
Talk is cheap. We walk the walk.
We foster long-term partnerships.
Our team is obsessed with trust, transparency, responsiveness and finding solutions.
Globco will never leave you hanging.
You've got everything you need under one roof.
No empty promises. No "we can't do that's." We deliver.