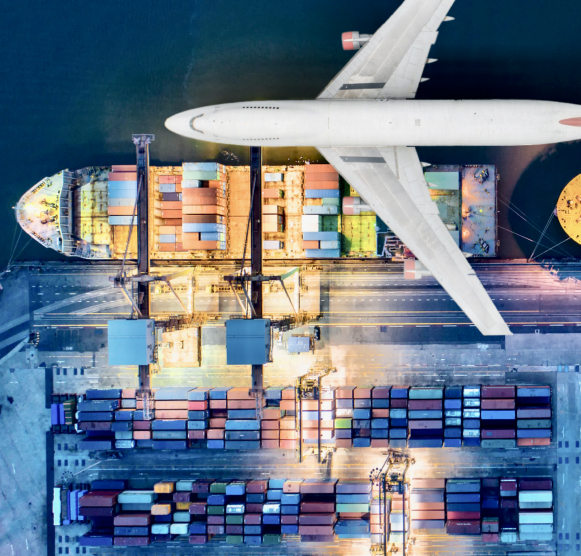 About Globco
Globco is paving the way to better transport and logistics around the globe. Founded in 2008, the company aims to transform the way businesses ship goods across the globe.
We're a full-service boutique transport and logistics company that positively impacts our customers' operations and bottom lines.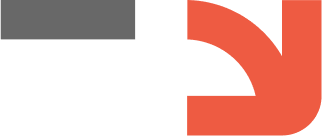 We exceed customer expectations from start to success.
We're a different kind of supply chain business. We don't one-and-done it with our customers. We take the time to truly understand their contexts and challenges to find the optimal solutions for all their shipment needs—now and in the future.
Our goal is to help you stop the insanity with your transport and logistics. Negate the mind-numbing procedural nightmares. Shed light when you feel as if you're dealing with a black void of shipment visibility and information.
You're in good hands with Globco.
Now let's do this!