Maritime freight made easy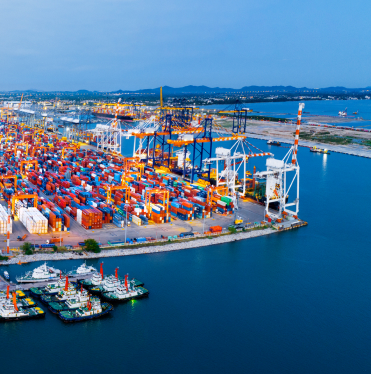 We bring a sea of change to your overseas transport
Do you feel that every time you have to manage ocean freight, you'll do more sinking than swimming? Globco provides full-service commercial maritime freight management for any shipment.
Port-related issues? Lack of visibility into cargo and shipment status? More and more costs for detention and demurrage that you feel are unnecessary? We improve and accelerate both communication/coordination between all supply chain stakeholders and regulatory bodies so that you can optimize your ocean freight. Globco protects your interests to minimize the impacts of a volatile maritime freight industry.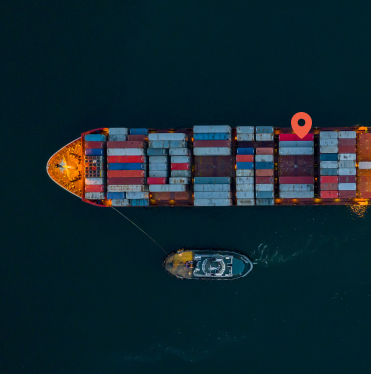 Never lose sight—or control—of your shipments
Globco's platform, Globconnect, allows you to manage your supply chain from A to Z, by carefully monitoring in real time all your imports and exports. Tap into a wealth of dashboards, reports and analytics to find out which shipments are late or early. Find out how you can optimize routes and potential pitfalls. You are in the driver's seat with Globconnect!
Interested in learning more? Book a consultation with our ocean freight experts today. We'll end the transport logistics mayhem and madness so that you can focus on your core business.
Let's talk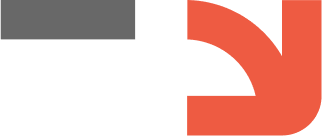 Experience the Globco difference when it comes to maritime freight. Contact us today for a free, no-obligation quote.
Set sail sooner with Globco
What is the Globco advantage? It's about finding a reliable partner that checks all the boxes when it comes to your maritime freight needs:
Trans Atlantic West Bound and Trans Pacific Eastbound capacity
Less-than-container loads (LCLs)
Full-container loads (FCLs)
Importing and exporting
Oversize load, consolidated and unconventional transport
Hazardous goods transport
Controlled temperature transport
Transload and drayage services
Insurance support
Leverage our custom brokerage services to streamline your shipment
Why choose Globco?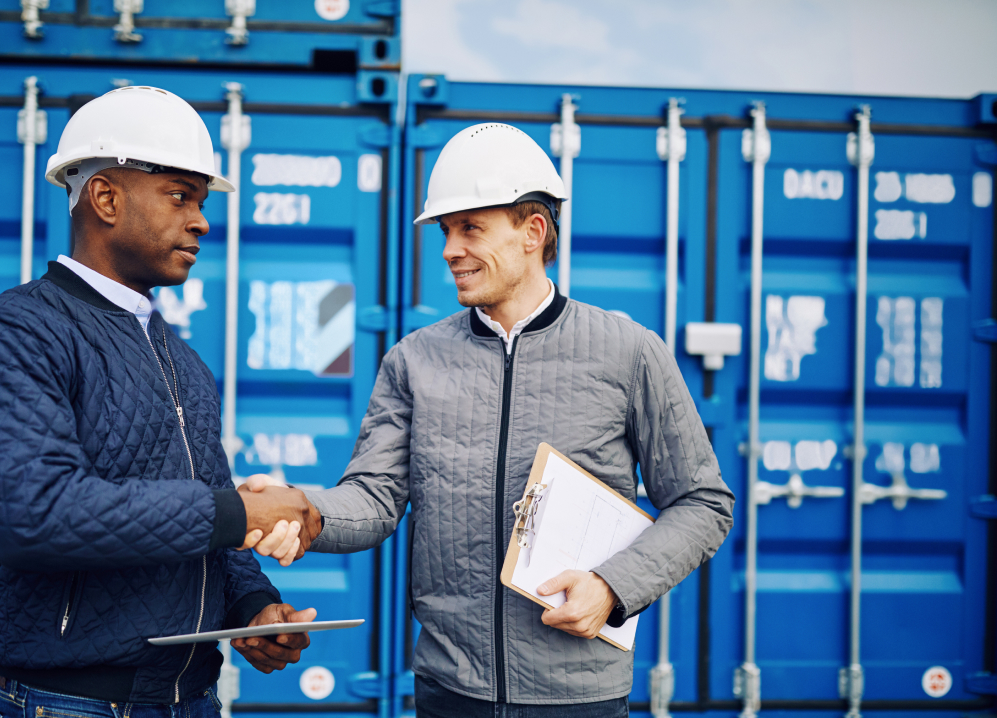 Founded 15 years ago, Globco has carved an enviable reputation as a Canadian leader in transport and logistics. We are renowned for offering the availability, proximity and dedication of a small-sized firm—with the experience, resources and capacity of a larger company. With Globco, you get the best of both worlds.
No empty promises. You'll always get the real deal with us.
Talk is cheap. We walk the walk.
We foster long-term partnerships.
Our team is obsessed with trust, transparency, responsiveness and finding solutions.
Globco will never leave you hanging.
You've got everything you need under one roof.
No empty promises. No "we can't do that's." We deliver.