Maximum expertise. Maximum performance. Every time.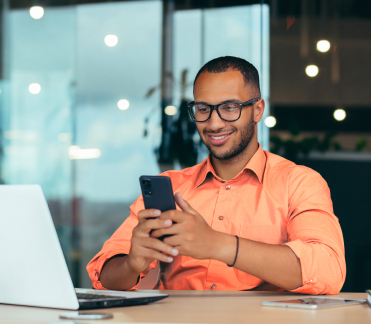 As one of the top boutique transport and logistics companies in Canada, Globco offers unmatched flexibility and customized trucking services throughout North America. We provide value at every turn so that you can optimize your LTL and TL shipments.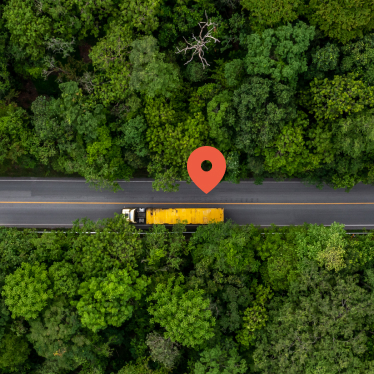 Never lose sight—or control—of your shipments
What is the Globco advantage? It's about finding a reliable partner that checks all the boxes when it comes to your ground freight needs:
Reliable road transport for Canada, the United States and Mexico
Same-day delivery between Québec City and Montreal
Certified Transport Canada Air Cargo Security Program Agent
Intra-USA transport and transport to Mexico
Oversize load and other unconventional transport
Hazardous goods transport
Trade show deliveries
Insurance support
Leverage our custom brokerage services to streamline your shipments
Interested in learning more? Book a consultation with our ground freight experts today. We'll end the transport logistics mayhem and madness so that you can focus on your core business.
Let's talk
Experience the Globco difference when it comes to ground freight. Contact us today for a free, no-obligation quote.
Hit the road sooner with Globco
Choose from an array of truck options, including straight trucks and enclosed and flatbed trailers in many different sizes. You simply can't find this level of versatility anywhere else.
Why choose Globco?
Founded 15 years ago, Globco has carved an enviable reputation as a Canadian leader in transport and logistics. We are renowned for offering the availability, proximity and dedication of a small-sized firm—with the experience, resources and capacity of a larger company. With Globco, you get the best of both worlds.
No empty promises. You'll always get the real deal with us.
We walk the walk.
We foster long-term partnerships.
Our team is obsessed with trust, transparency, responsiveness and finding solutions.
Globco will never leave you hanging.
You've got everything you need under one roof.
No empty promises.