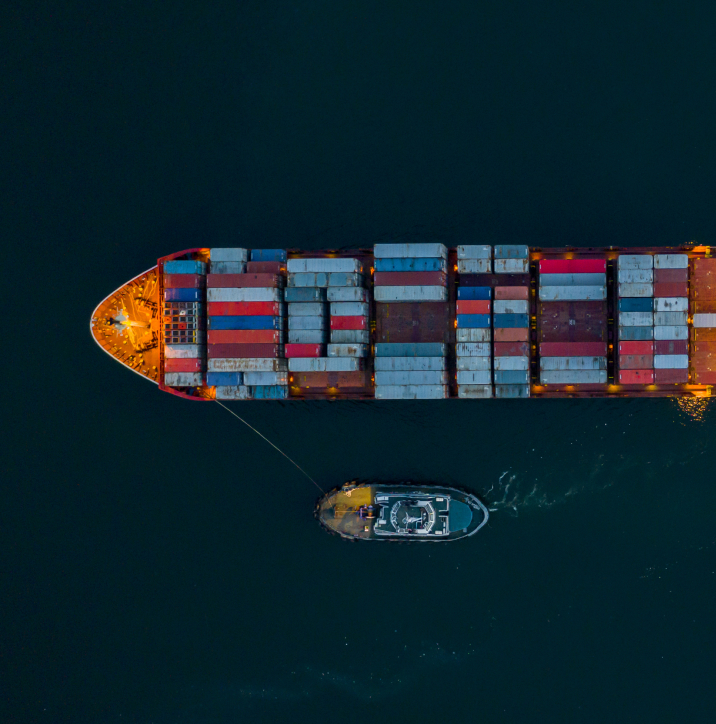 GlobConnect, tracking your shipment at your fingertips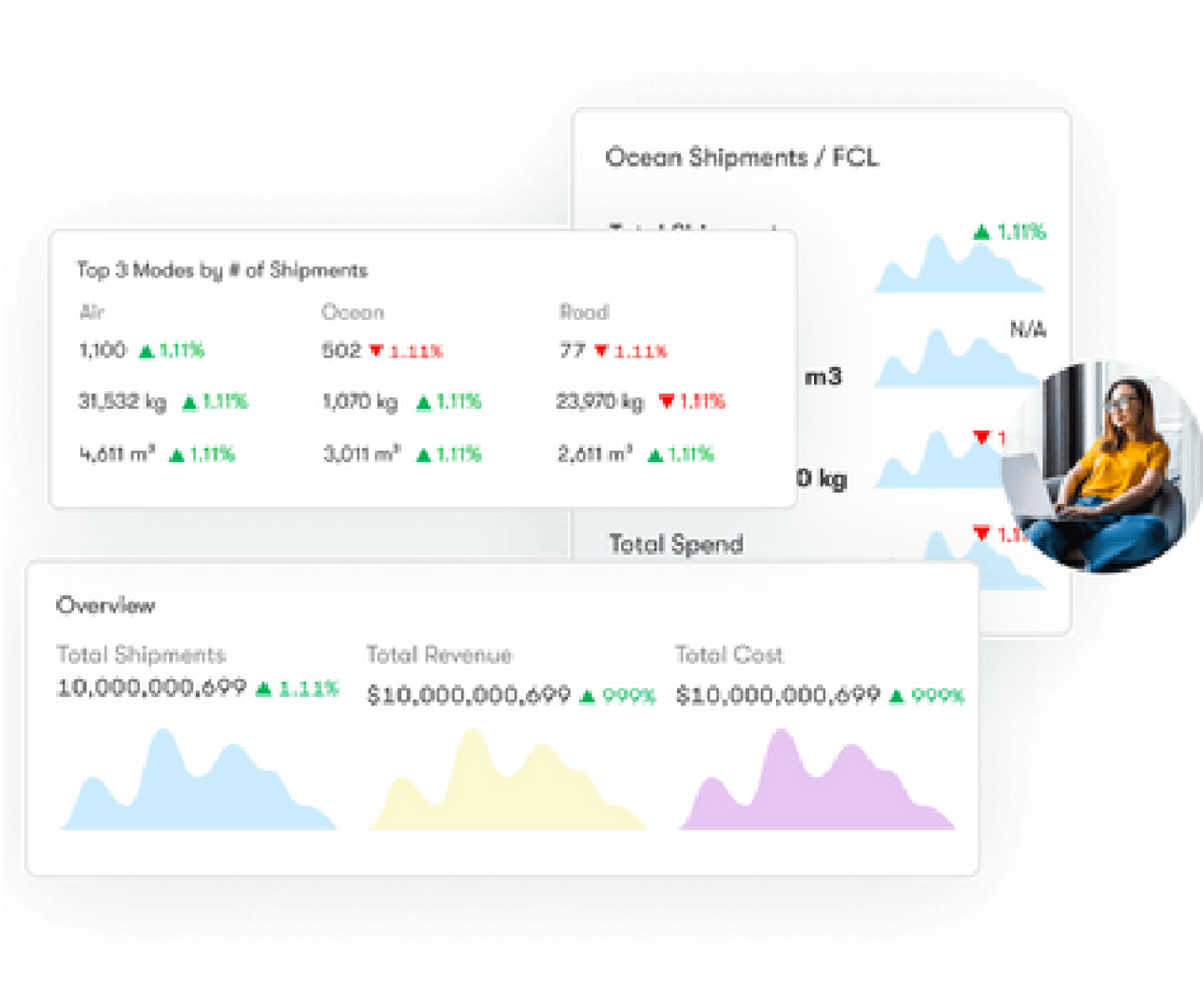 Analytics and insights
Analyze and optimize your supply chain with easy-to-use reporting tools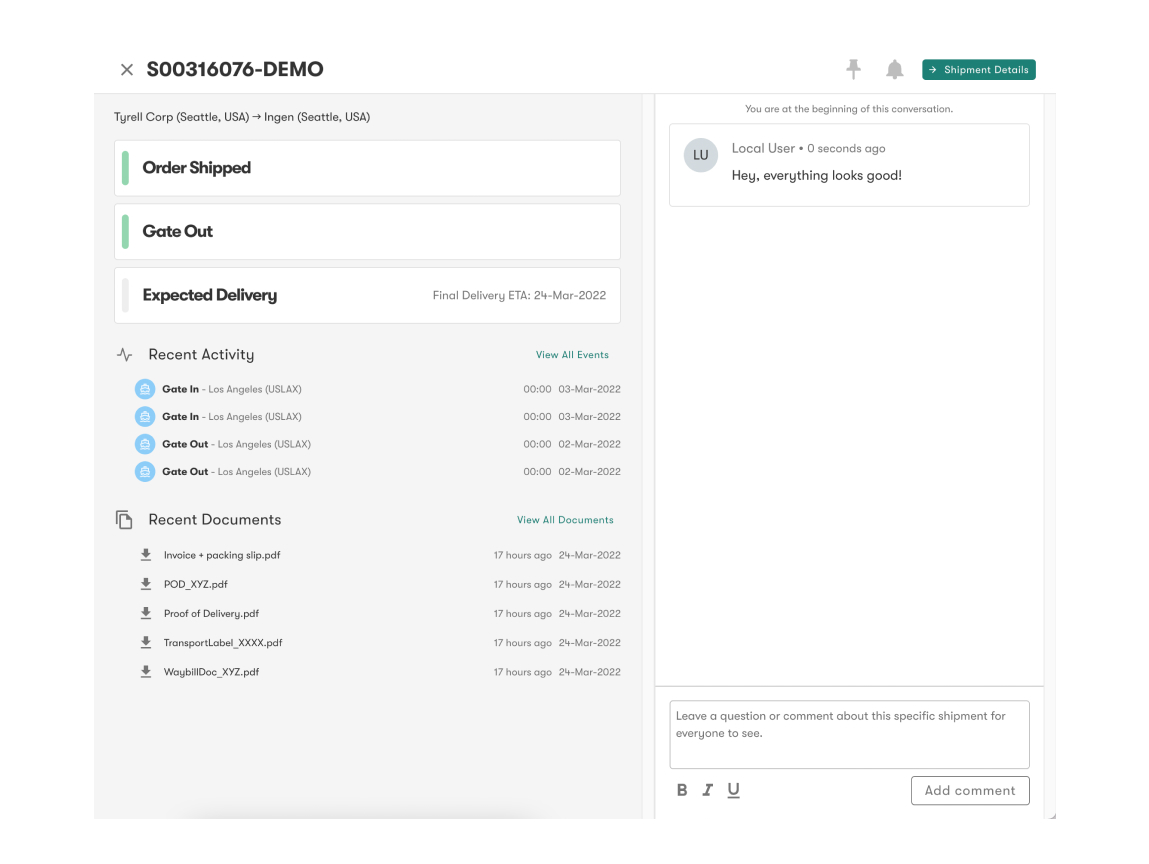 On-demand shipment visibility
Real-time insights on order milestones, arrival times and more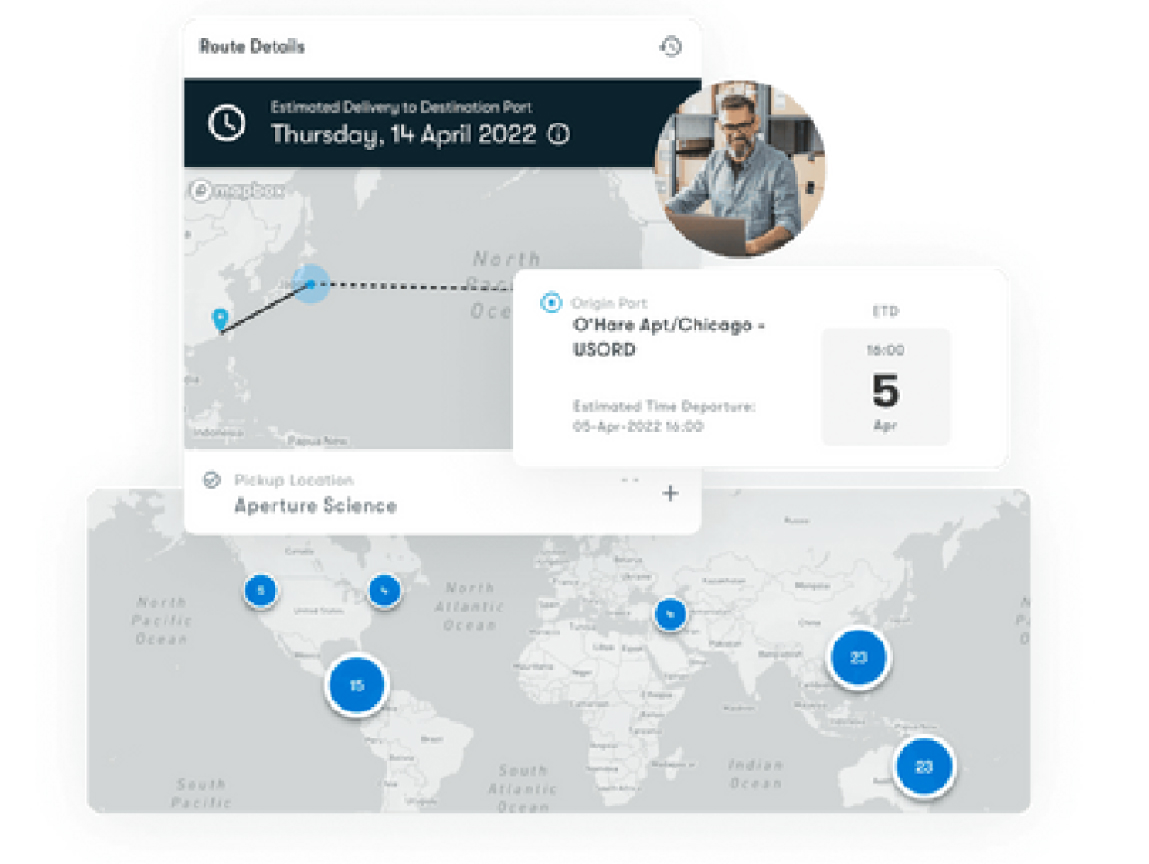 Customizable dashboards
Customize your dashboards based on your needs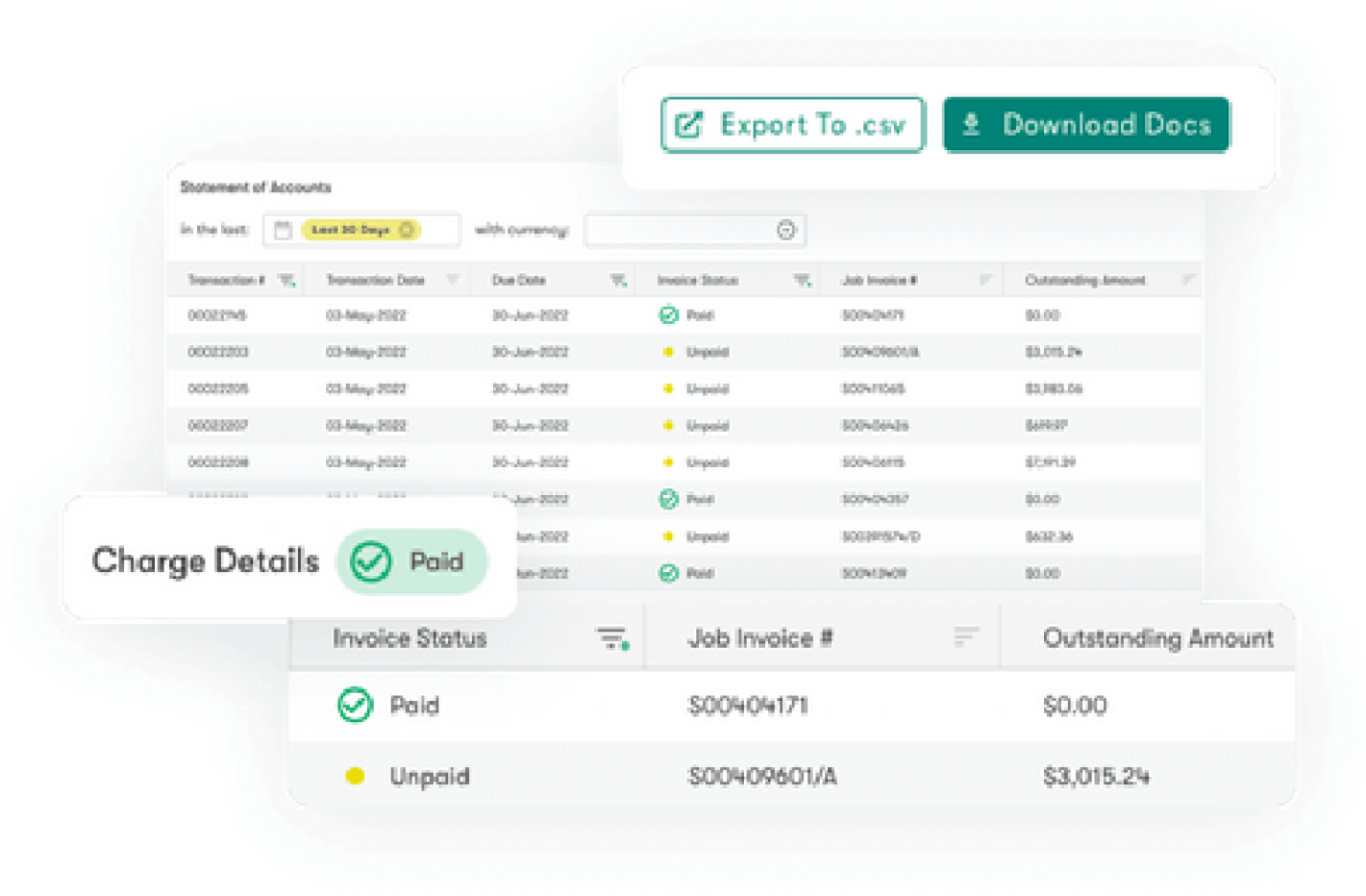 Better organized accounting
Stop chasing invoices and other related information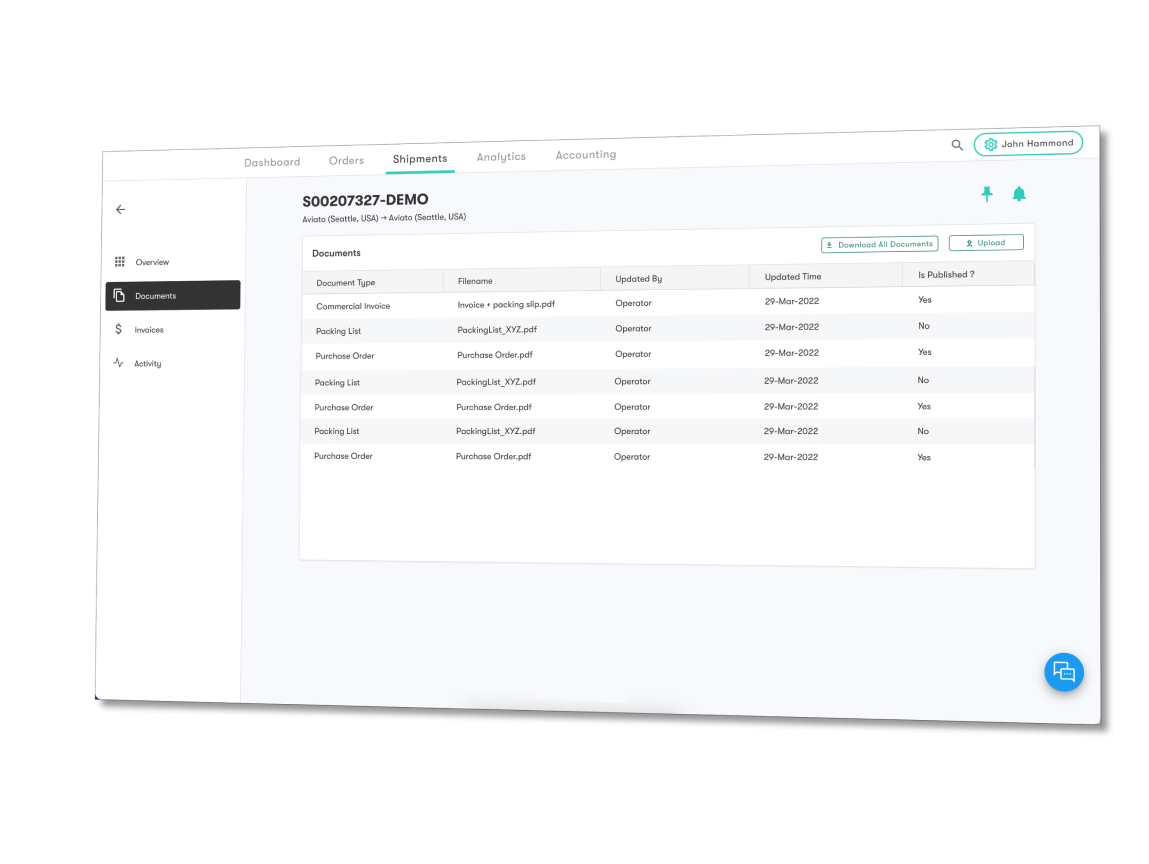 Centralized document access
Easily access any shipping-related documents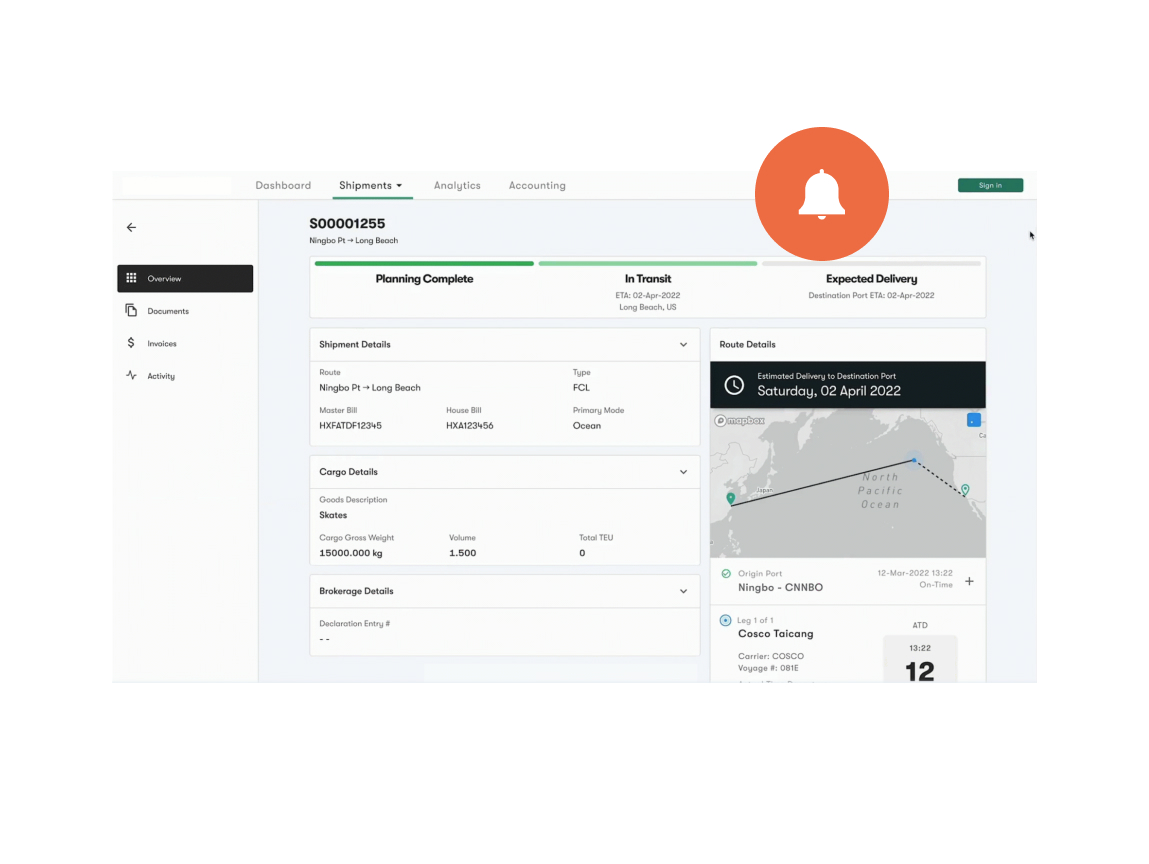 Personalized notifications
Get notified of your shipments' status
Here are what our clients said about our platform
Easy to use and innovative, everything is done in a few clicks. With real-time tracking of shipments around the world, I can give the right information to our customers. I always know where the merchandise is, which is essential for overall coordination and cohesion. Congratulations!
David Paquet Sales Manager, Megasecur Inc.
With the analysis tools provided in the platform, I was able to evaluate a project myself. Since the shipments made with Globco are archived and available for consultation, I was able to estimate the costs and deadlines. I worked out on several possible scenarios, to conclude with a solution adapted to my reality. In collaboration with the Globco team, who listened to my needs, the project was then carried out so easily!
Jenny Laflamme Senior Buyer, Laura Secord